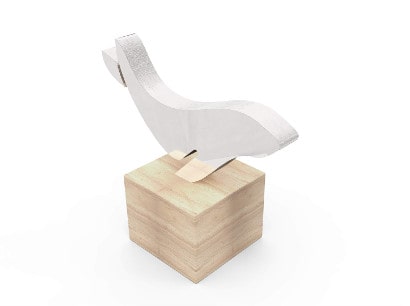 The Edinburgh International Conference Centre is one of an exclusive group of organisations to win one of the inaugural SEAL Business Sustainability Awards.  Joining corporations including Arm, Bridgestone and Office Depot as a first time winner, Scotland's top conference venue has been recognised in a global context for its leadership and commitment to sustainable business practices. 
11 organisations in total received SEAL Awards - Arm, Bridgestone, CIMIC, Herman Miller, RELX Group, Thai Union and the EICC in the 'SEAL Organisational Impact' category and Bridgestone, Harvard Maintenance, Kerry Group and Office Depot in the 'SEAL Environmental Initiative' category.
The SEAL (which stands for 'Sustainability, Environmental Achievement & Leadership') Business Sustainability Awards were reviewed by a judging panel comprised of 9 sustainability executives from companies like Illumina, Micron, Nielsen and Sealed Air and the assessment process was complemented by an analytical review of the environmental performance metrics of each entrant. 
"Companies have a unique opportunity and responsibility to drive environmental progress where politics cannot.  Our corporate sustainability awards celebrate organizations that embrace the responsibility to effect positive change," commented Matt Harney, founder of the SEAL Awards.  "We believe recognition is a form of accountability.  If we hold corporations accountable for bad environmental behaviour, it is imperative that we also honor their positive actions.  Most business sustainability initiatives are unglamorous and invisible to the general public despite having significant positive impacts - we hope our awards bring some much-needed recognition to both the activities and the leaders behind them."
Marshall Dallas, Chief Executive of the EICC, said: "Our team is greatly honoured and humbled to receive this kind of global award and distinction from  some of the world's top sustainability experts and against competition from four continents.  Business sustainability is embedded at the EICC, it's front and centre of everything we do and, if anything, this award gives us even greater commitment to initiatives we strongly believe are not only good for the environment but are also good for business."