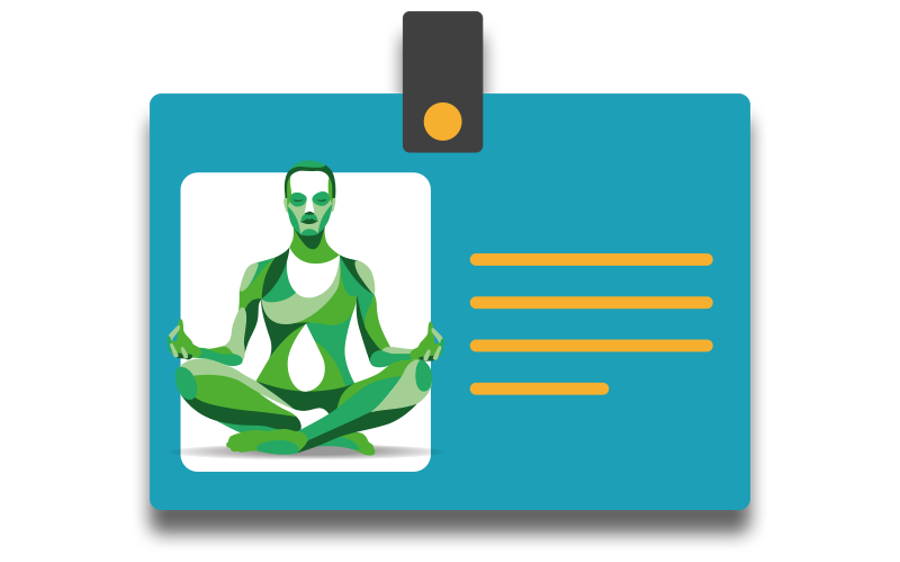 Seven ways to incorporate wellness into your conference programme
Conferences and events are an effective way of encouraging innovation, creative thinking and meaningful collaborations, but a day mainly spent sitting indoors can often leave bodies feeling lethargic. Many conference organisers are now incorporating wellness techniques into their programmes in order to invigorate the minds and bodies of delegates.
Here are seven of the best examples:

1. Host check-ins
A busy day of absorbing a lot of content, as well as networking and building new contacts, can often make it difficult for delegates to focus the mind. Put delegate wellbeing at the forefront from the very start by simply dimming the lights and encouraging delegates to take a dozen deep breaths. This is an easy, cost-effective way to 'centre' delegates and allow them to have a quiet moment of mindfulness before beginning.

2. Burn while they learn
Adrian Segar, meeting facilitator and author of Conferences That Work, suggests boosting delegates' alertness through simple exercises, which they can do from the comfort of their seats. These gentle exercises, such as neck rotation and ankle stretching, help circulate blood around the body and prevent delegates from losing concentration.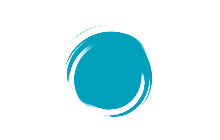 3. Meditation and yoga sessions
Conferences can stimulate the senses and bring fresh ideas, but sometimes they can leave delegates feeling overwhelmed. Yoga and meditation offer the opportunity for reflection and, at times, much-needed quiet. At an all-day summit for her lifestyle brand Goop, Gwyneth Paltrow hosted yoga sessions between demonstrations and Q&As to 'recharge' delegates.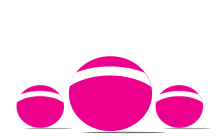 4. Exercise events
From morning runs to Zumba classes, hosting exercises before a conference allows delegates to 'limber up' and network in a unique but casual setting. Companies like Run the Sights offer guided run around cities allowing delegates to see parts of the destination that they otherwise might not, resulting in an overall richer experience and an enlivening start to the day.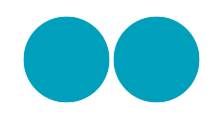 5. Let delegates sleep
An hour before midnight might not exactly be worth two after, but it is true that a lack of sleep can have a knock-on effect on concentration. Multi-day events in particular can mean long days and late nights networking for delegates. Consider setting start times an hour later on day two to let your delegates properly recharge for the day(s) ahead.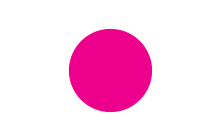 6. Gamify fitness
Encourage delegates to get moving with games. Corporate events planner Kathryn Bolin recently organised an event for a retail company during which delegates were given Fitbits to track steps. Delegates were split into teams; the team who had taken the most steps were then awarded prizes. Bolin sent out push notifications, to the Fitbits, throughout the event to encourage activity and boost the endorphins of delegates.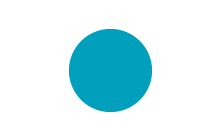 7. Make catering diet friendly
Conferences can often be a worry for delegates who are conscious about what they're eating. Good conference catering should factor in such concerns and suggest food accordingly. Nutritious foods high in omega-3 and plenty of fresh fruit and vegetables should feature on menus. Dark chocolate, nuts and herbal teas are also great options for keeping concentration levels high. Here at the EICC we are happy to cater to your dietary requirements or preferences. Find out more about catering partner, Leith's here.