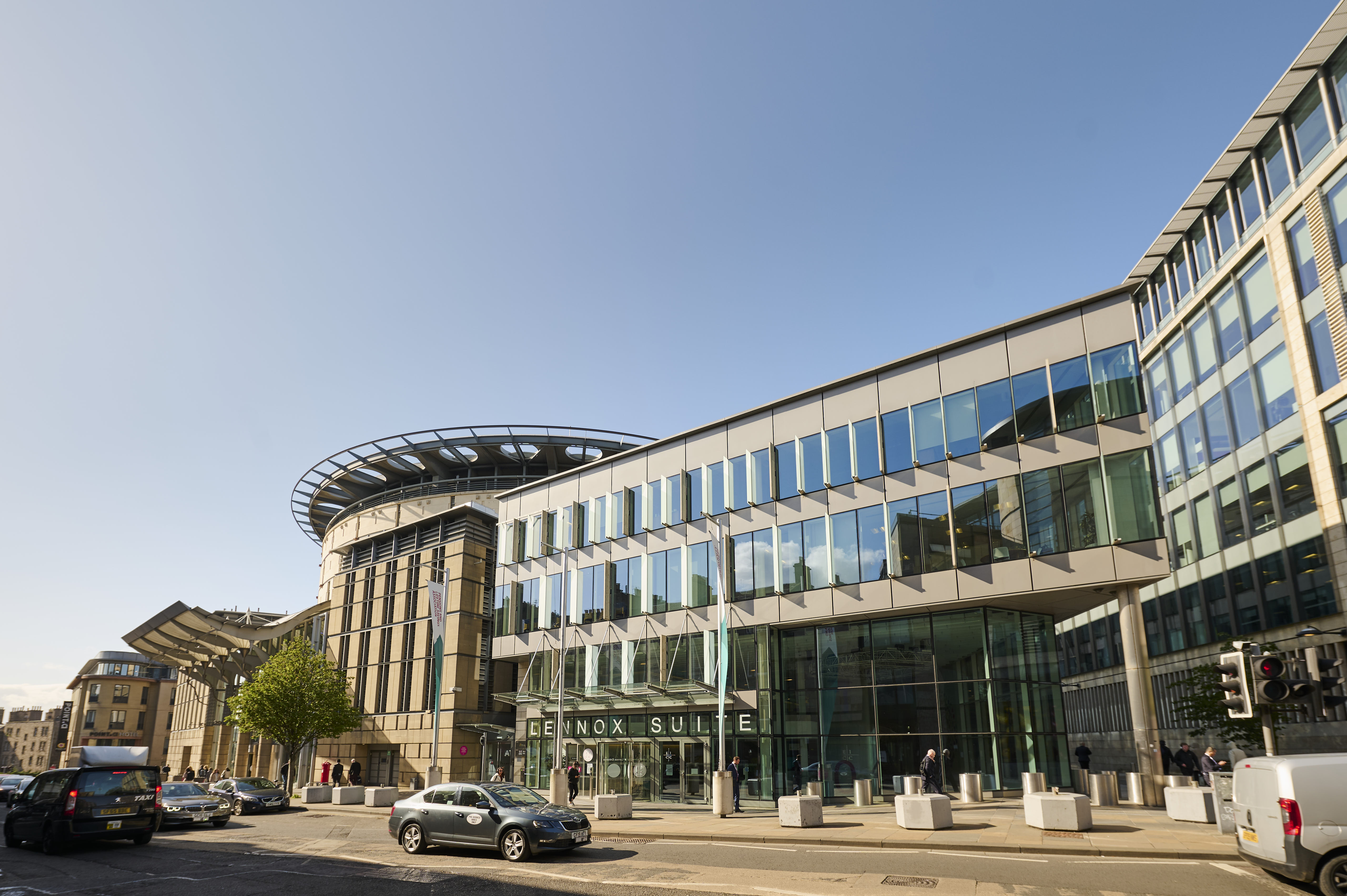 Edinburgh, 29 November 2022
The EICC has recently secured two global energy conferences for 2023, with InterPore2023, and HYDRO 2023 set to see thousands of delegates arrive in Edinburgh next year, contributing millions of pounds in economic benefit to the city and region.  Together with another recently won conference, the International Spinal Cord Society Annual Scientific Meeting, the three conferences are forecast to bring over two thousand delegates to Edinburgh and economic benefit of around £ 6 million.
Taking place 22 – 25 May next year, InterPore2023 will bring together around 800
porous media scientists and engineers from around the world with the aim of spreading knowledge and exchanging ideas. The 2023 conference will have a special focus on energy transition, to facilitate the progression of moving away from fossil-based energy sources to low-carbon energy solutions.
Dr Karolin C. Weber, InterPore Executive Officer, said: "Transitioning to zero-carbon energy sources is the biggest and most difficult global challenge to mankind, and efforts in this area must intensify in order to have the desired effect on lowering carbon dioxide emissions. With a focus on Energy Transition, InterPore2023 in Edinburgh will feature a plenary lecture with a leading expert in Energy Transition, and forums which will facilitate discussion and action amongst delegates regarding the latest urgent research needs in this area."   
Later in the year, HYDRO 2023, hosted by Aqua-Media International, will focus on all technical, environmental and financial/economic aspects of hydropower development worldwide, as well as hybrid renewable energy systems, water storage, and climate issues. The accompanying exhibition will showcase the most innovative companies in the global hydropower and dams industry at the EICC between 16 and 18 October.  On post-conference study tours, delegates will have the opportunity to visit local hydropower developments, and the approximately 1200 attending delegates will help to produce economic impact of around £1.8 million.
Alison Bartle, Director of Aqua-Media, said: "We are delighted to bring the next in this well established series of events to Edinburgh, and we can already sense that it will be a popular venue for our international delegates – especially as Scotland has a long heritage of hydro development, and number of new schemes planned. Delegations from about 70 nations are expected to join us".
Also taking place in October next year, the International Spinal Cord Society Annual Scientific Meeting (ISCoS 2023), which took place in Vancouver, Canada last year, will take place at the EICC between 8-11 October 2023.  There will be approximately 600 delegates in attendance, including up to 50 wheelchair users, and the annual conference is forecast to deliver £1.5 million of local economic benefit. 
Marshall Dallas, the EICC's CEO, said: "We're proud to be chosen as the venue which will host these significant global discussions – and together with some of the UK and international conference wins which we announced earlier in the year, we are now looking at a return to pre-pandemic activity at the venue next year, which is encouraging for our team and our city partners."
Last month, the EICC hired Royal Albert Hall executive Ollie Jeffery as Director of Event Operations and Technology.
In April, the EICC strengthened its sales team with a number of appointments in line with an uptick in operating activity and, in June, the conference and events venue announced that it had taken on the management and operations of Edinburgh's Convention Bureau to help drive the city's business events sector.
Also in June, Hyatt Hotels Corporation announced that it has entered a franchise agreement with the EICC for a 349-bedroom Hyatt Centric hotel in the Haymarket area of the city