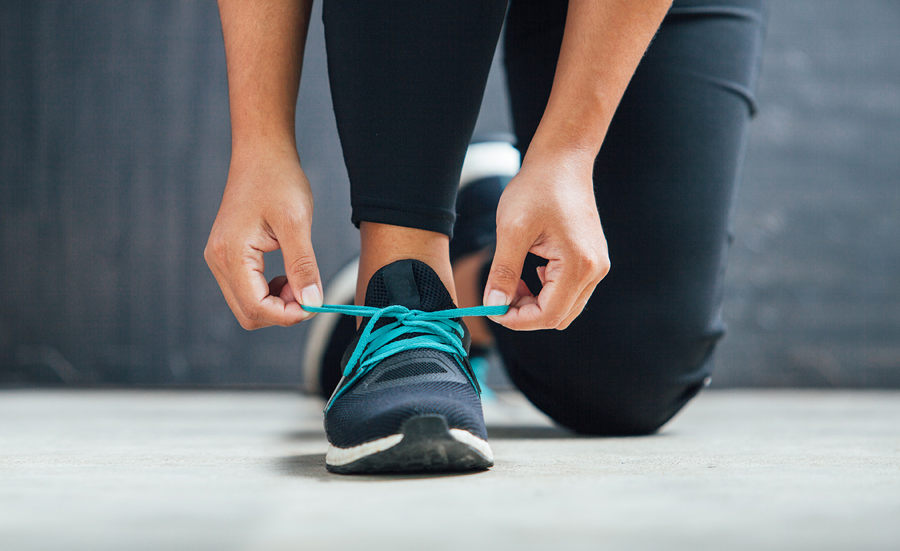 From our resident runners at the EICC, here's a selection of our favourite running routes.
Get energised for the day ahead with one of these scenic city centre routes, all of which start from, or nearby to, the EICC. Ideal for some pre or post conference activity.   
From the EICC turn left, then Right up Lothian Road, towards the Meadows. Take a left at North Meadow Walk and follow this footpath to loop all the way round the Meadows, turning right at the far side to loop back via the footapth along Melville Terrace. Take the Leamington Walk pathway, to Bruntsfield Place, cross over and head down Leamington Terrace. Cross over at the foot of Leamington Terrace and return to the EICC via the canal and then Gardners Crescent. View route map and full directions here.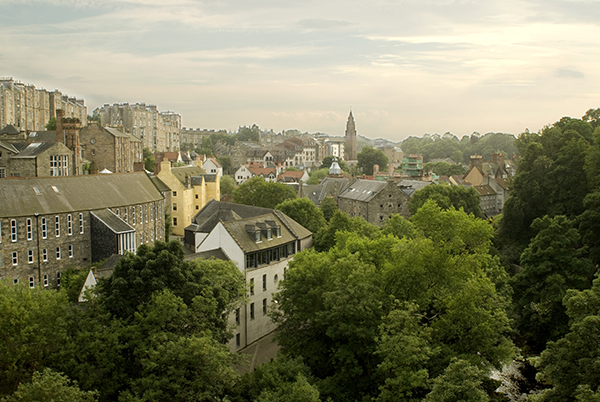 From the EICC turn left down Ladyfield Walk, across Conference Square, and over the footbridge to Rutland Square. Cross over Shandwick Place and head towards the Dean Bridge. Follow Queensferry Road, turn right down Dean Park Crescent towards Stockbridge, then take a right at Saunders Street to loop back along the Water of Leith walkway. Turn left at Belford Road and left again at Douglas Gardens, heading towards Shandwick Place and returning to EICC.  View route map and full directions here.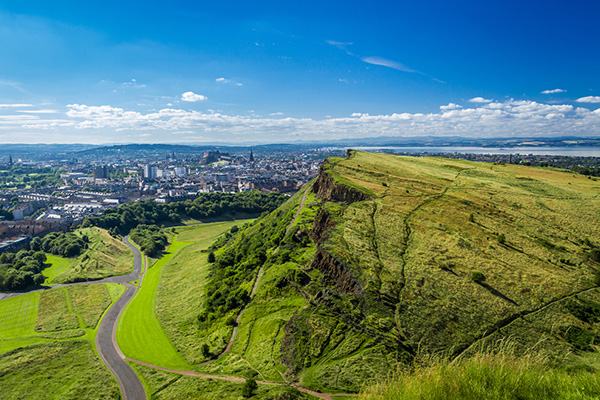 To opt for the 5k route, start the run at Holyrood Park and follow Queen's Drive around Arthur's Seat, finishing up where you started.  
The more challenging 10k route option starts and finishes at the EICC, taking in a loop of Arthur's Seat, and returning to the EICC via The Meadows.