Our beautiful and vibrant city is an exciting destination for events
It's a city with a tradition of intellectual and scientific endeavour, and a world-leading knowledge hub which brings together academia, research and industry.
As an academic bringing a scientific conference to the city, you are making an essential contribution to Edinburgh's continued success. In recent years, this role has increased in significance especially during a time of economic recovery.
Here are a few examples of how you can make a difference when you bring your event to Edinburgh: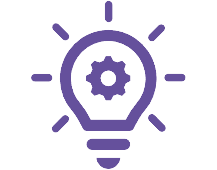 1. Innovation. Your event will accelerate progress, driving commerce, innovation, and knowledge transfer.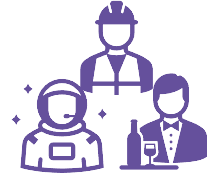 2. Multi-sector Impacts. Your event will raise the profile of your sector and drive engagement and impact across many sectors in Edinburgh and Scotland.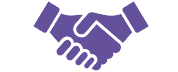 3. Relationship & Trust. Your event will create and maintain networks nationally and globally, building trust and opportunities for the future.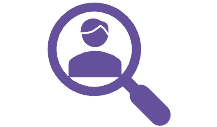 4. Diversification & Self Sufficiency. Your international event will be a magnet for individuals. The opportunity to showcase your research and institution to attract future students, staff, and researchers.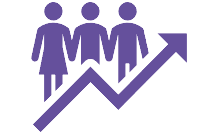 5. Community Legacy. Your event will leave a valuable legacy for Edinburgh & Scotland. Through collaboration and partnerships this legacy will address priority community needs.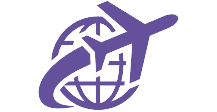 6. Support the Visitor Economy. Association events and conferences are worth at least £217 million to the Scottish economy and as many delegates extend their stay in Scotland then your event will contribute to this success.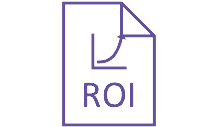 7. Measurable ROI. Your event will have a measurable impact for Edinburgh. An average international conference for 500 delegates over 3 days brings £610,500 in economic benefit for Edinburgh.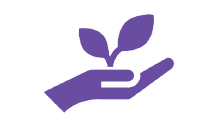 8. Sustainability. Edinburgh has had a strong reputation of being one of the UK's greenest cities with an ambitious target to become a net zero city by 2030. This means that by 2030, we want to remove the same amount of greenhouse gases that we, as a city, put into the air. To be more sustainable, as defined by the UNSDGS and be carbon neutral, will require collaboration between policy makers, private sector and academia.