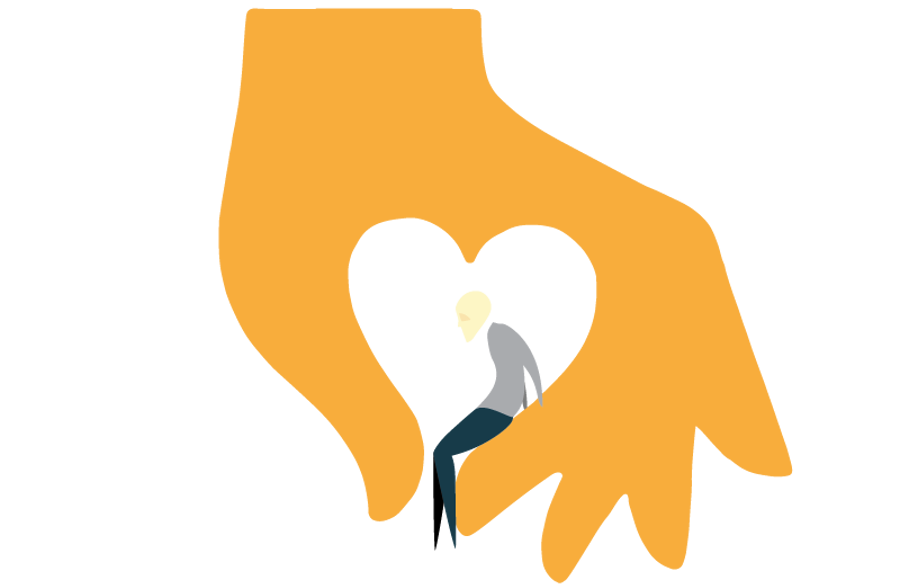 In the midst of the coronavirus pandemic, acts of kindness are needed more than ever before. Whilst we are being overwhelmed on a daily basis with negative news, we must remember that compassion does exist - and it makes a real difference. Here are some examples of goodwill and care that offer great hope in these anxious times
The sense of community in Edinburgh is strong at the best of times - and recent events have proven it to be even more so at the worst of times. As the coronavirus pandemic unfolds, Edinburgh's residents are pulling together for the good of the community with some innovative ideas: to help the most vulnerable among us; to support those whose livelihoods are in jeopardy; and to keep everybody's spirits up.
1. Coronavirus Volunteering Edinburgh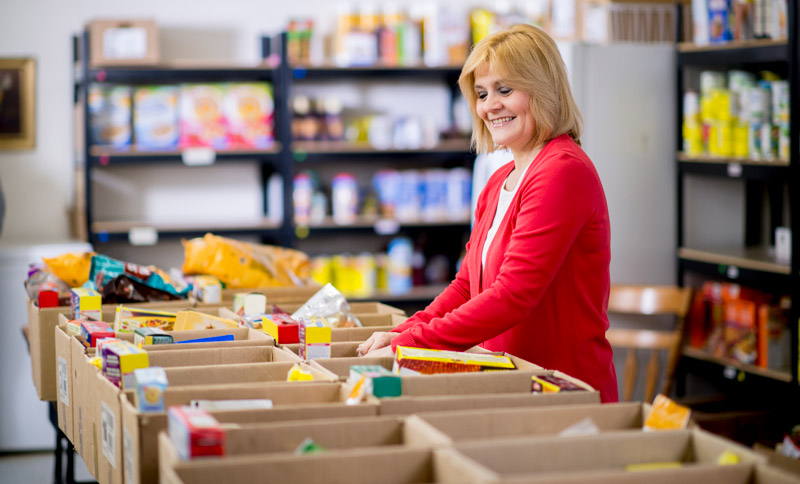 In times like these, many of us are desperate to help the less fortunate - but it can be difficult to know where to start. Thankfully, a Facebook page called 'Coronavirus Volunteering Edinburgh' has over 7,000 members, all committed to helping the most vulnerable in the community through this time. Services facilitated on the site range from delivering foods and medicines to offering childcare, with individuals, charities and businesses all chiming in to offer support. In a time when all feel helpless and out of control, it's comforting to know that genuine kindness exists right here in our community.
2. Free lifts for pensioners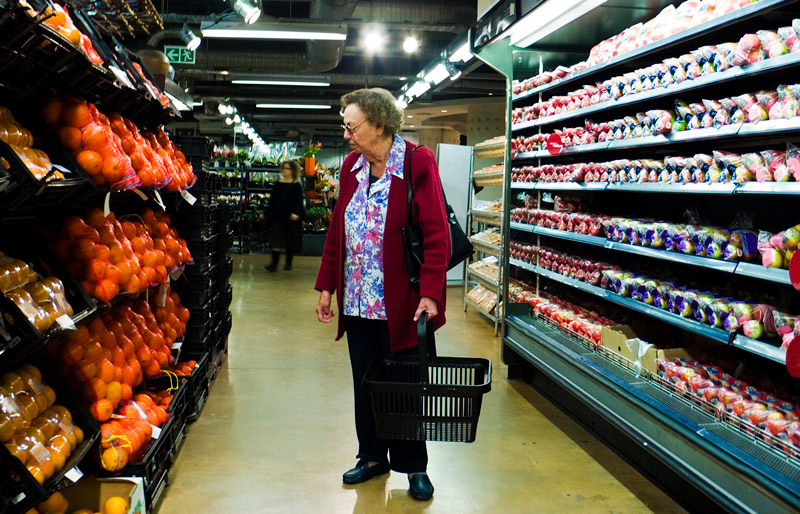 Since the outbreak started, panic buying has been causing problems. People filling their boots with toilet roll and canned goods and clearing supermarket shelves has meant that the most vulnerable in society - the old, the ill, the frail - may be going without. Thankfully, certain supermarkets are finding ways to prevent this - and Broxburn-based cab service Tony's Private Hire are going above and beyond. The business is offering free rides for pensioners to get their shopping at the local Iceland store in Whitburn, which is opening for two hours every morning to allow vulnerable people to shop safely before stocks run out.
3. Live from Instagram

In many ways, the outbreak of COVID-19 is showing us that being alone doesn't mean you have to be lonely. The internet has become a lifeline to many: as a source of information, of entertainment, and as a way to stay in touch with distant loved ones. The Skinny, Edinburgh's culture mag, is sharing a 'Live Stream Gig Calendar' as many musicians are taking to Instagram Live to share virtual concerts. These are a great way to keep music fans entertained now that gig-going is no longer an option, as well as to allow artists to perform within their own isolation. In addition to this, The Skinny is offering advice and guidance to creatives in all spheres whose livelihoods have been thrown into jeopardy over the pandemic.
4. Sunshine On Leith
Ever since the coronavirus has been dominating social media, so too have stories of hope and camaraderie. Videos have circulated of residents in lockdown in China and Italy, taking to their balconies to sing together. As the situation in the UK escalates and more and more people are being forced into isolation, residents in the Banana Flats in Leith have come together in community spirit for a rendition of The Proclaimers' 'Sunshine On Leith'.
5. Takeaways for the vulnerable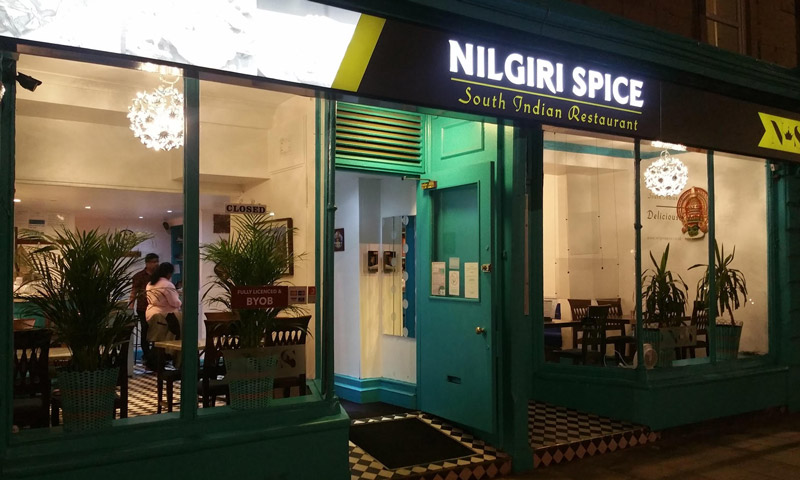 Nilgiri Spice, a South Indian restaurant just a stone's throw from the EICC is doing its bit by delivering free meals to the vulnerable. With many facing empty shelves at the supermarket, and without access to delivery apps like Deliveroo and UberEats, many older people may be struggling to find a hot meal. Nilgiri's initiative is ensuring that no vulnerable person goes hungry, and also keeping them safely inside their homes with contactless home delivery. If you or someone you know would like to take the restaurant up on this generous offer, visit their website or call 0131 229 5578.
6. Helping hands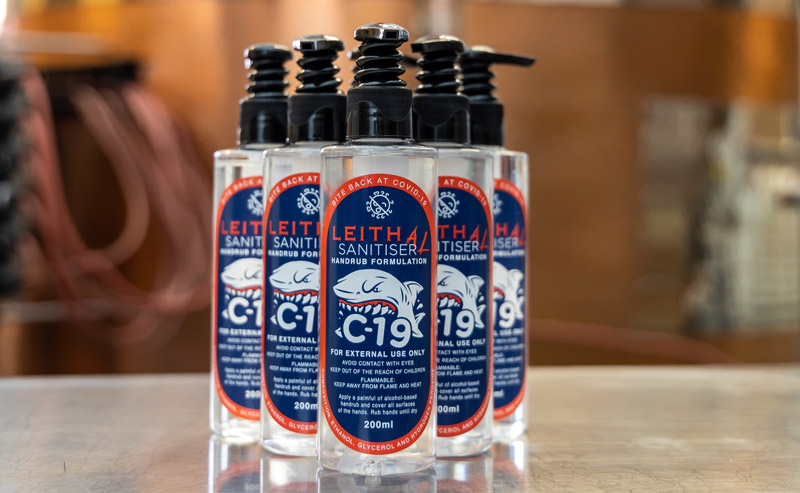 Since panic buying has meant hand sanitisers are nowhere to be found, an unexpected source of aid comes from Edinburgh-based gin distillery Leith Gin. Owners Karin and Derek Mair have set aside 1000 litres of high strength alcohol to produce hand sanitisers using their facilities, which will be given away for free to locals. The sanitiser will adhere to WHO guidelines, containing a high enough alcohol content to be effective against the coronavirus. To aid their generosity, Karin and Derek are looking for empty containers that they can fill with the product, reducing plastic waste as well as helping out the community. This is a great example of a business looking to their own skill set and thinking innovatively to offer invaluable help.
7. Isolation yogis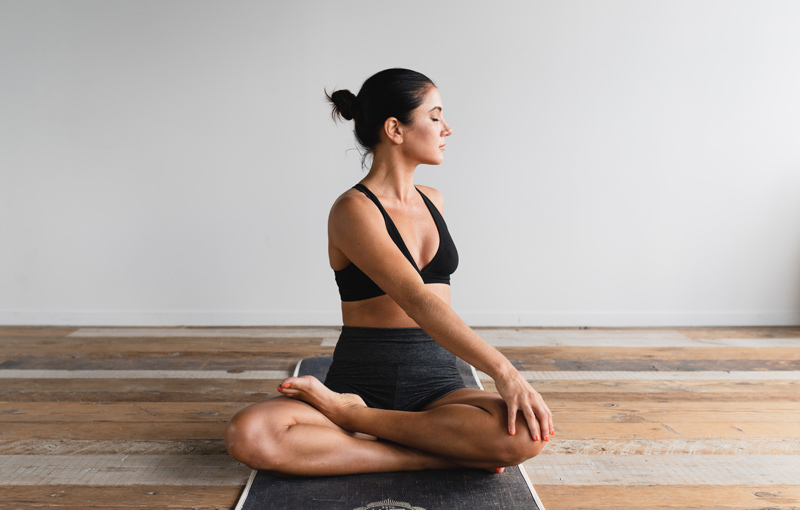 Lane Yoga is a community yoga studio based in Custom Lane in Leith. Having only opened its doors late last year, the studio has recently closed due to the outbreak of the coronavirus. But far from being beaten by the virus, Lane Yoga and its wonderful teachers are continuing to support their students by offering online classes, aiming to keep people active and mindful during isolation. With many of us cooped up indoors with high levels of stress and anxiety, it is more important than ever to stay active, as well as looking after your mental health.
8. Waste Not Want Not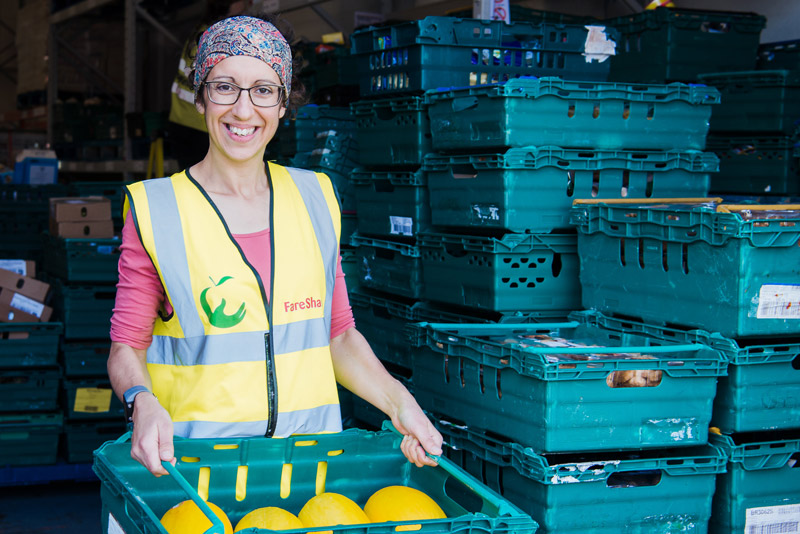 At the EICC, we are also proud to have helped support Edinburgh's community recently by donating a considerable amount of food to Fare Share, a charitable body dedicated to fighting hunger in the UK through the distribution of food that would otherwise go to waste.  Nineteen full cases of vegetables, including courgettes, mushrooms, peppers, aubergines and tomatoes, were received by Fare Share.  "We received over 150kg of fresh veg from the EICC," commented a representative from Fare Share's Regional Centre for Scotland. "That went to one of our local community food members, St. Catherine's convent, and was made into a delicious soup for over 100 vulnerable people."
Do you have a positive or goodwill story to share? We would love to hear it. Tell us on Twitter by tagging @eicc and #FromEdinburghWithLove