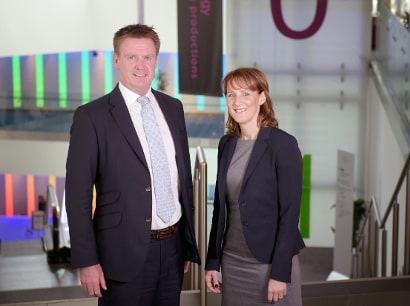 The Edinburgh International Conference Centre (EICC) is set to redouble its efforts in the lucrative North American market with news of a partnership deal that aims to drive growth and bring even more international business to the EICC.  International association business now totals over 50 per cent of all association revenue at the EICC, with Edinburgh now rated as the number one UK conference destination outside London.
The partnership deal with Sarah Fleming Associates (SFA) - an exclusive arrangement with the EICC that means SFA will not be in a position to work with any other Scotland-based conference groups - centres on lead generation and follows a number of recent high profile US delegation trips to Edinburgh and the EICC team gearing up for one of the conference industry's largest event of the year, IMEX America in Las Vegas in October.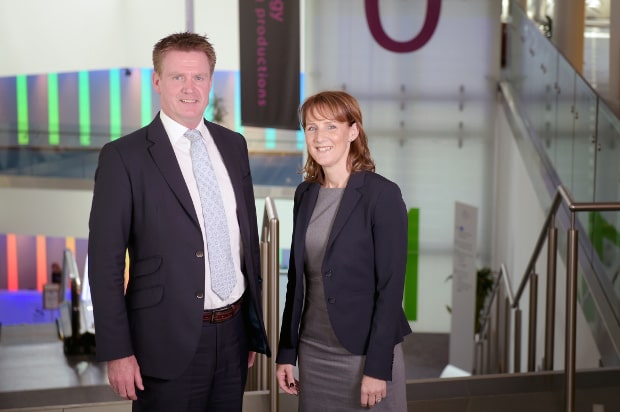 Marshall Dallas, the EICC's Chief Executive, said: "The development and expansion work completed in 2013 delivered world-class facilities that are now starting to pay real dividends and the EICC is now viewed as a destination to match any other - not only in the UK but worldwide.  While we already have a significant amount of association and corporate business coming in from the US, market research indicates that we can attract even more."
Sarah Fleming of SFA said: "We're really excited to be partnering with the EICC as they focus in on the North American market.  We will work closely with the EICC's sales and marketing team, combining our respective skills to convert prospects into business wins - it's a smart way of working."   
Building on the success that the venue has experienced with the association market it has been focusing on increasing the number of events for typically quieter periods whilst adding diversity to what is staged - some good examples being 'An Experience with Arnold Schwarzenegger' in January and the recent Edinburgh Comic-Con and Insomnia Gaming Scotland events.   
The EICC experienced its busiest year in 2015 hosting 139 business events for the corporate and association markets.  Highlights in the 2015 calendar included HRH The Princess Royal officially opening the Lennox Suite in January and George Clooney attending the UK's largest business dinner ever in November when over 2,000 people dined alongside some of the biggest names in British business and entertainment in the heart of Edinburgh.