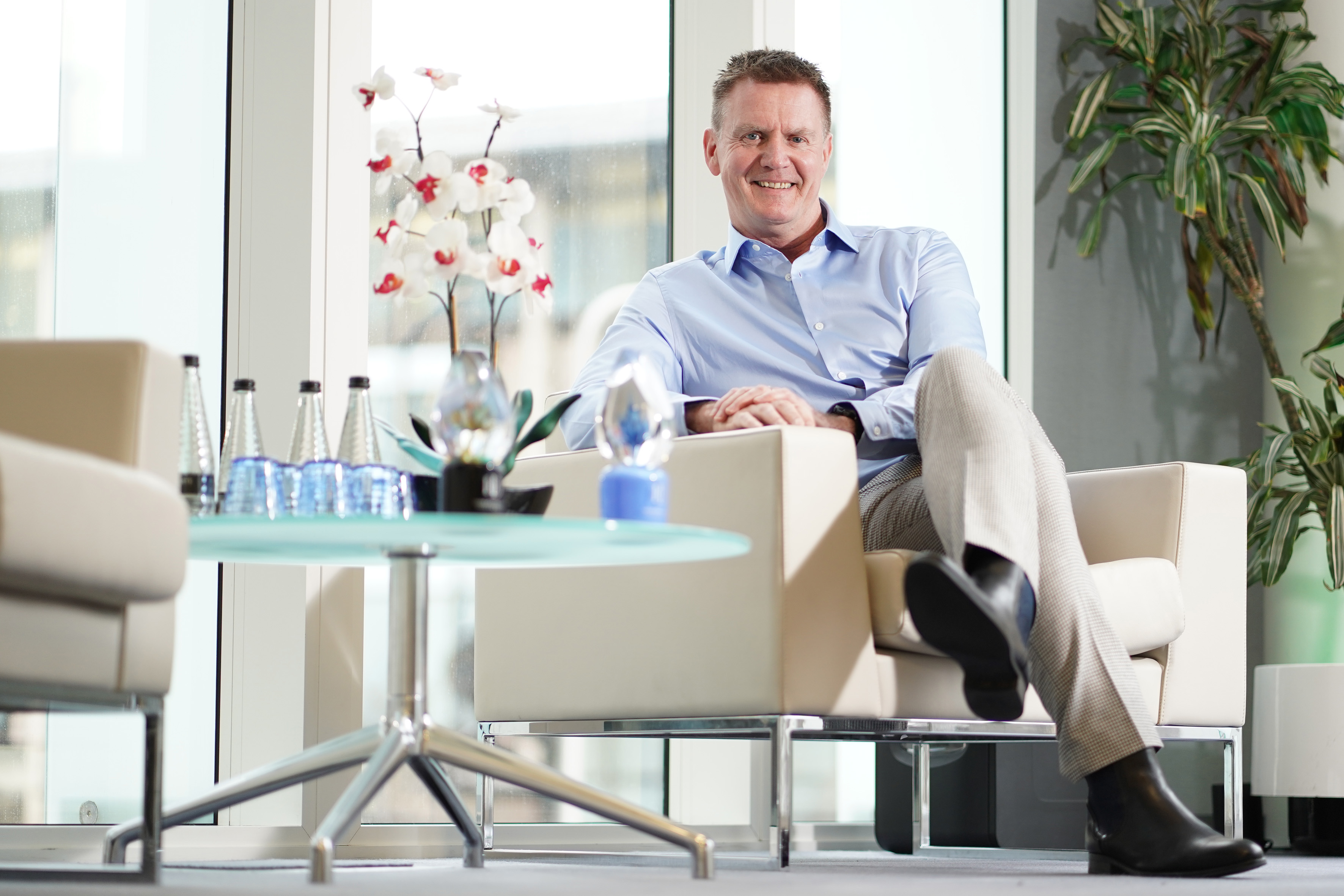 Edinburgh, 17 April 2023
The EICC increased revenue by 45 per cent to £11.8 million in the year to 31st December 2022 (2021: £7.4m), as CEO Marshall Dallas notes "fast-returning confidence" in the sector and looks ahead to the next phase of growth at Scotland's leading conference venue.
EICC CEO Marshall Dallas said: "Our 2022 figures tell a post-pandemic rebound story and, combined with bookings in 2023 and the pipeline for 2024 and beyond, we have real confidence that the industry is moving back to pre-Covid levels."
The EICC hosted approximately 72,000 delegates in 2022, and has now hosted over 2 million delegates since opening its doors in 1995.  The EICC was Edinburgh's main vaccination centre in 2021, working in partnership with NHS Lothian.
In 2022, the EICC recorded economic impact, which has a direct benefit to Edinburgh and the surrounding region of £51.9 million, with total economic impact to date at approximately £790 million.  CEO Marshall Dallas added: "Economic impact is an important measurement of the benefit that the EICC brings to the city, and the planned hotel and hotel school development is going to add to this number while creating jobs in the sector."
In June 2022, Hyatt Hotels Corporation announced that it has entered a franchise agreement with the EICC for a 350-bedroom Hyatt Centric hotel in the Haymarket area of the city.  The hotel, set to open its doors in 2025, will improve the strength of the EICC as an international event destination, will see revenues reinvested into the conference centre and hotel, and the hotel school will help to address recruitment challenges faced by Scotland's hospitality industry.  The hotel will also be one of the most sustainable hotels in Scotland, with zero fossil fuel energy use.
Marshall Dallas said: "The opening of the hotel means we will more than triple our revenue run rate and will see us making significant achievements in terms of sustainability, as well as the development making us one of the most financially sustainable conference venues on the international scene.  Overall, we are well on track with our strategic plan for the business."
During 2022, the EICC launched an academic advisory board, known as the Exchange Initiative, to raise the city's global profile, highlight world-class research coming out of the university sector, and drive association conference wins.
Marshall Dallas said: "The EICC plays an integral role in knowledge exchange, and Scotland's knowledge economy itself." 
Also, during the year, the conference and events venue announced that it had taken on the management and operations of Edinburgh's Convention Bureau to help drive the city's business events sector.
This week, the EICC hosts the Global Equity Organisation's 24th annual conference, between 19-21 April.