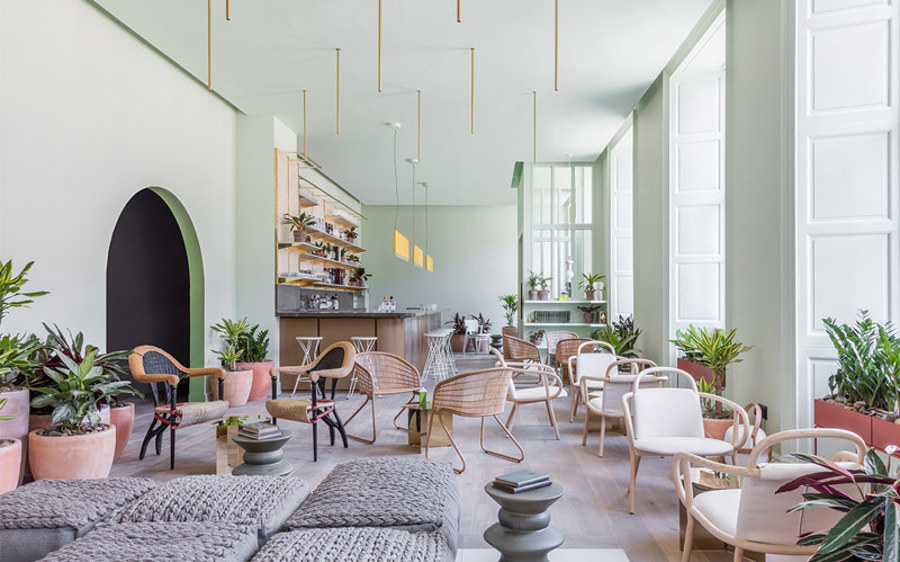 The EICC is giving you the chance to win a one-night stay at Edinburgh's Eden Locke.
Eden Locke is a design-led aparthotel for those who want to challenge the status quo and experience the unique and authentic. Designed for travellers for whom a bed and shower in a shoebox isn't enough, Eden Locke immerses you in its neighbourhood's culture through spaces that connect you to a community of like-minded locals and travellers. Every apartment has been meticulously designed to include everything you want - regardless of your length of stay.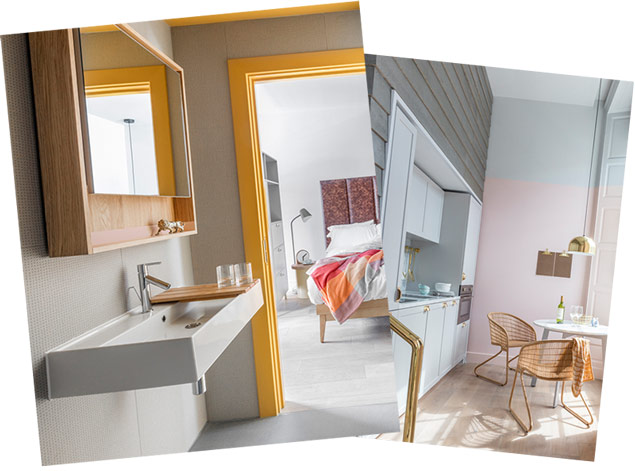 Hotel rooms have historically been designed to revolve around the bed, but Eden Locke's studios have been designed to revolve around the L-Shaped Sofa where they believe you spend most of your time when you aren't sleeping. Relax, take a nap, watch a box set, read the news or check your feeds on your own cosy and stylish sofa. As well as this, each aparthotel has been assembled to include all the necessities including superfast WiFi, Smart TV and The Locke Dream Bed.
Enter on our competition page here.
Entry requires that you sign up to Conference Call. Don't worry if you're already signed up though – by resubmitting your details you'll still be entered and your subscription won't be altered. You can unsubscribe at any time, too.

As always, we'll never give your details away or sell them to third parties. We'll only use them to send you Conference Call and contact you if you're the winner of the contest.
Good luck!